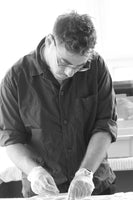 100% Artist-Made
Each piece is hand-made & always unique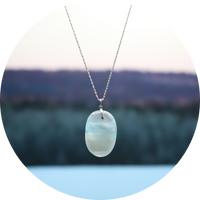 Canadian
Inspired by Canadian icons, made locally
Original Artglas
No two pieces ever turn out the same, making every piece your own
I ordered this as a Christmas gift but it took all I had not to keep it for myself.
— Susan Hine
I love this ornament. It's obvious what it is and it looks beautiful on our Christmas tree. The craftsmanship is wonderful.
— Mary E.
The melted snowman is adorable! I love it . I'm also so happy with the new Icicle ornaments I purchased this year. Are you planning to to create other new ones for next year?
— Beverlee M.
Beautifully made and so cute! Each is unique and everyone loves them, as do I.
— Melissa C.
One Of A Kind Gifts for One Of A Kind People
All of our pieces are unique and have slight differences, making them truly special gifts. 
Shop Now
We are Family
Artglas is a multi-generational family run business. We take pride in sharing our creativity and working together to create unique, high quality products. In making a living from art we are slowly discovering the art of living. Learn more about us and our inspirations.
Learn More
Follow us on Instagram
Join Our story